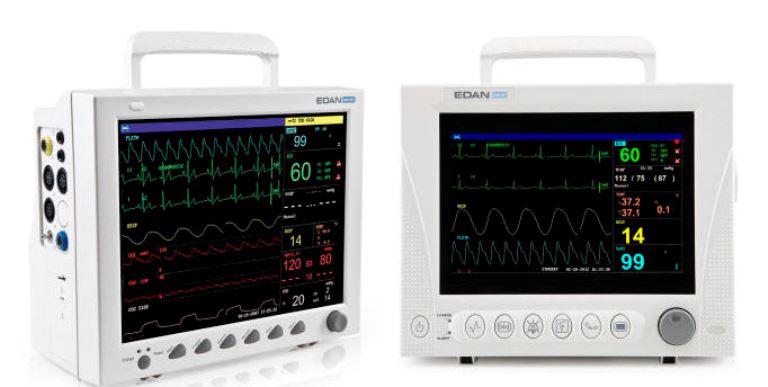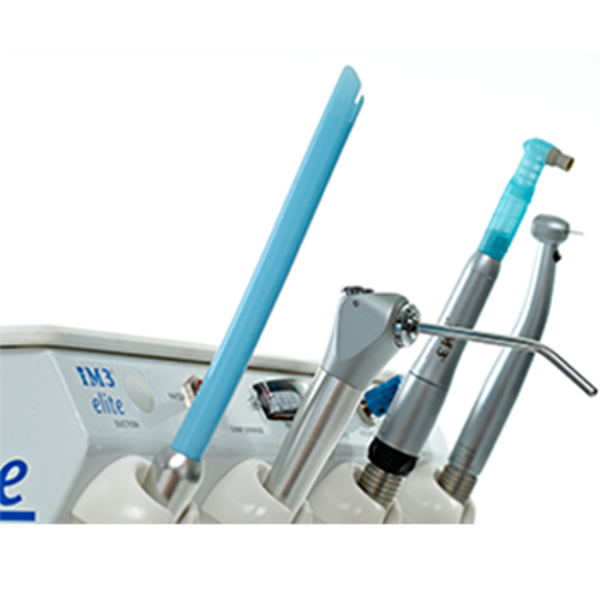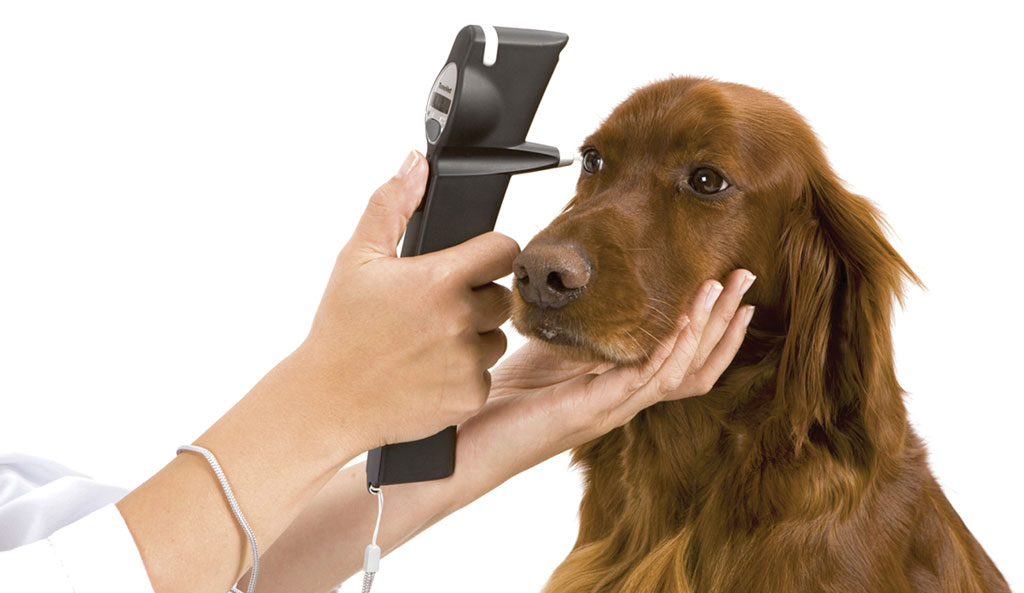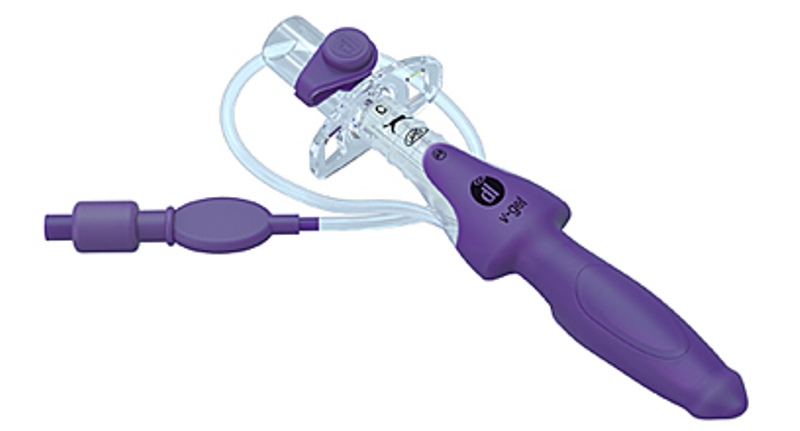 MOST POPULAR PRODUCTS
Kwanza animal health is a company working in companion animal nutrition and general care. Kwanza animal health has a team of people from pharmaceutical and veterinary sciences leading it to utmost standards of quality,innovation and usability of products offered. Core competency of company is to provide innovative solutions and products with uncompromising services.
World class companion animal products in veterinary practice at you clinic's doorstep.
VETERINARY DENTAL
WE ARE COMMITTED TO PROVIDING VETERINARIANS WITH THE VERY BEST PRODUCTS AND AFTER SALES SUPPORT WORLDWIDE
Profitable Tonometry with iCare TONOVET
Tonometry without pressure.
Accurate ocular tonometry is possible in every veterinary practice. Modern digital tonometers are reliable, easy to use and also profitable.The importance of diagnostic tonometry is well established. Glaucoma and ocular hypertension are significant threats to the vision of veterinary patients.
As primary care providers, it is important that general practitioners are able to recognize and document increases in intraocular pressure.If digital tonometers are reliable, easy to use, and well tolerated by patients, why are they not a standard in every general practice? Practices assume the investment required (in the low thousands, US dollars) will not allow a return on investment.
"If a tonometer costs several thousand dollars if we only use it occasionally, and if our fee for each use can't be too high, then we will never pay for it, much less make it profitable."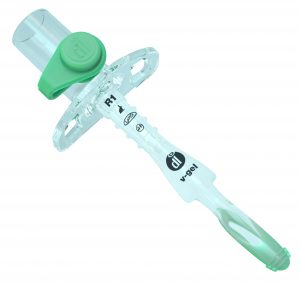 CAT CATHETERS WITHOUT STYLET